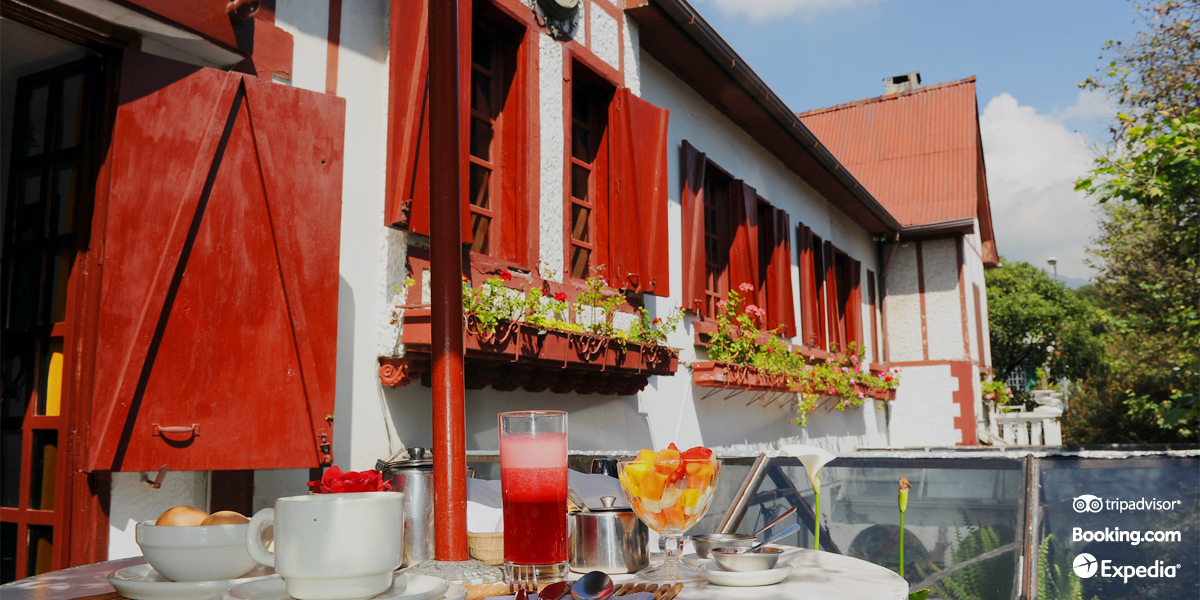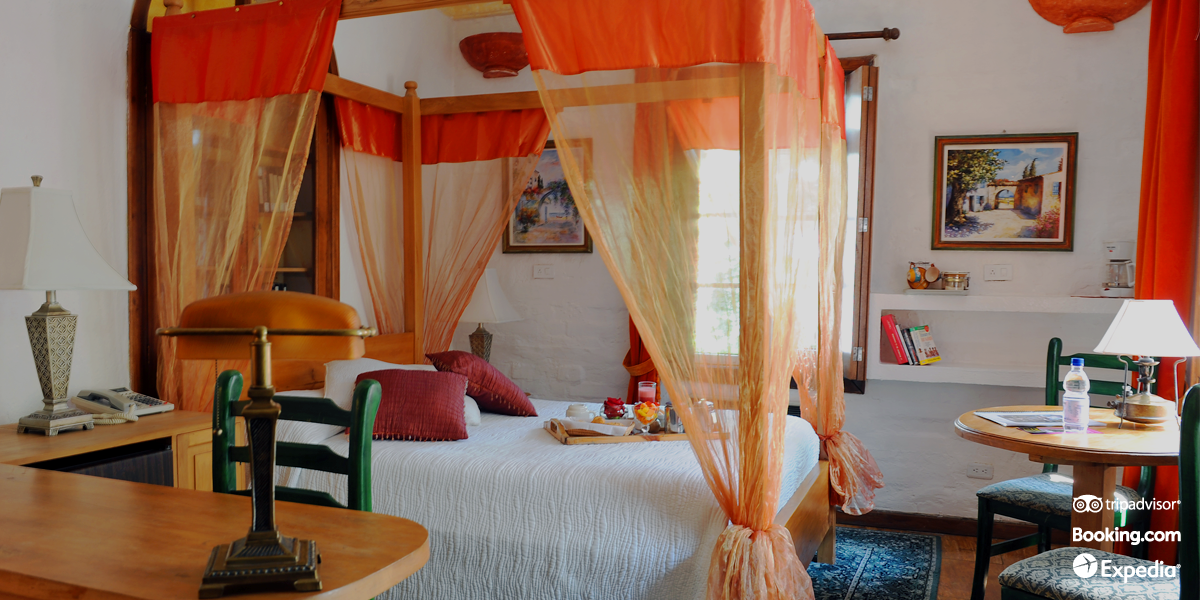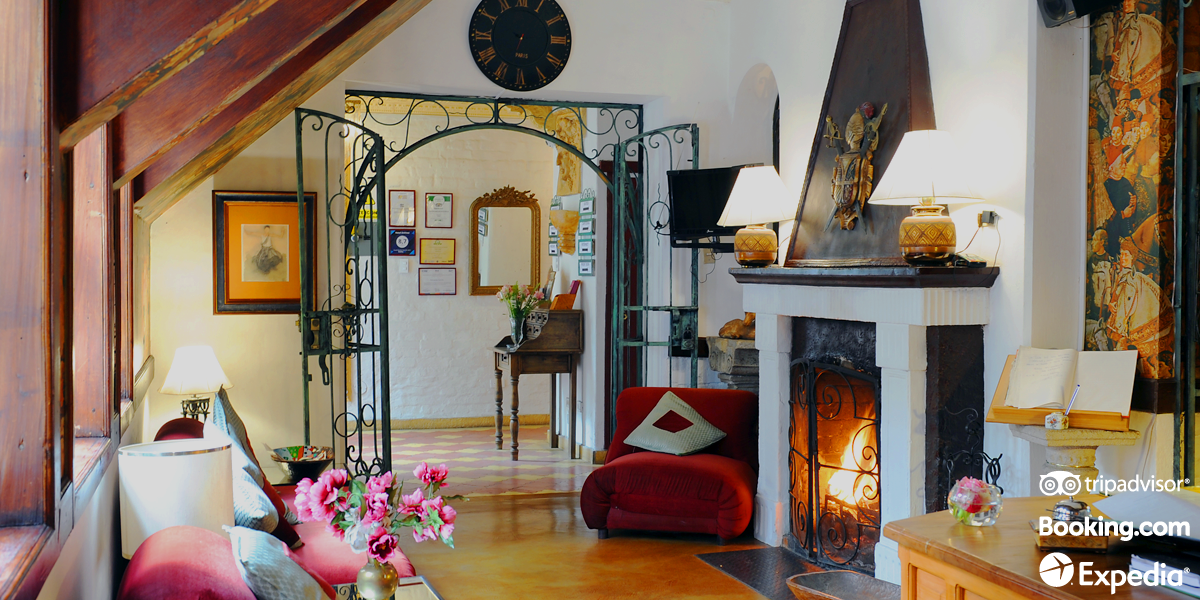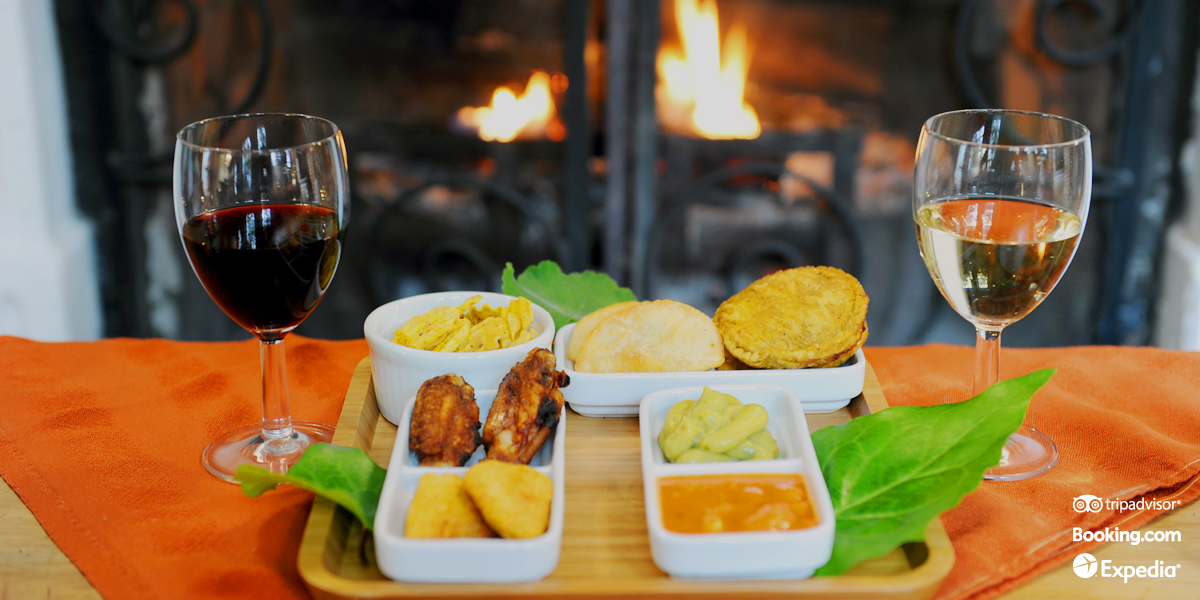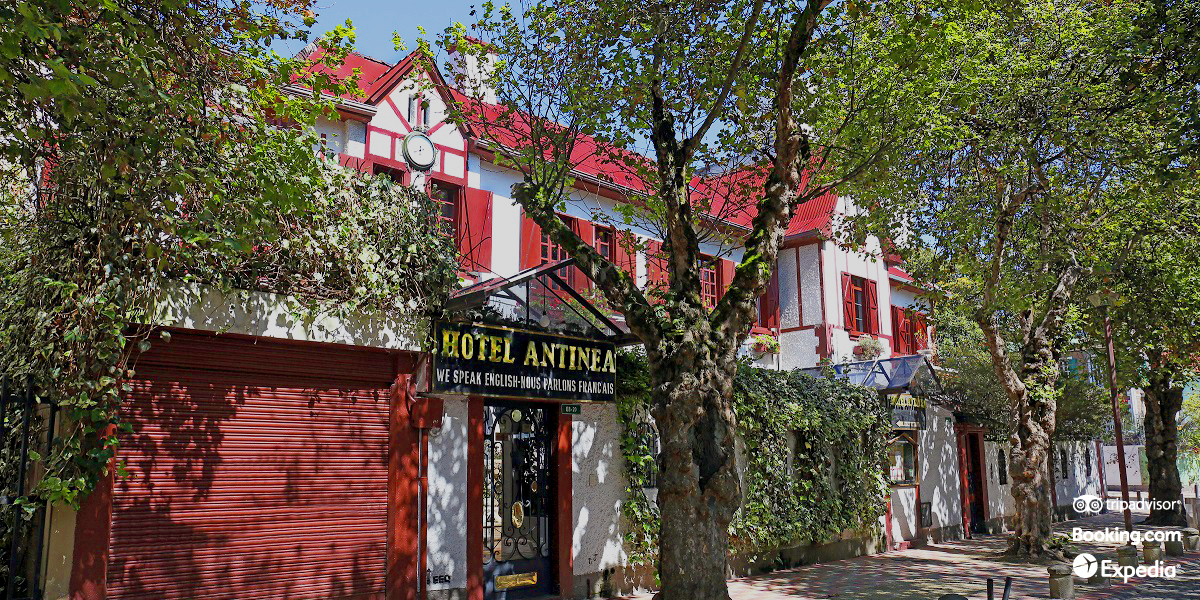 home001
a little piece of France in "La Mariscal"
home003-1
All year season promotions
Welcome to BOUTIQUE HOTEL Antinea

Opened in 1992, the french style Hotel Antinea, is a first class hotel in Quito. It is composed of 2 beautiful houses declared "Cultural Heritage of Quito" and located in the most welcoming and European street of Quito, as said in one of the many guides:
"A little piece of France in the most picturesque street of Quito …a hotel just charming."
The rooms, suites or apartments are unique, and each one with a charming and special decoration. If you are planning a long stay in Quito, with a very special rate (upon request) our apartments are a perfect choice to fully enjoy your trip to Quito. The hotel Antinea also offers a variety of services to make your stay as comfortable as possible. Please visit our photo gallery to see more of Hotel Antinea.
We offer the following services Free of Charge:
Hammocks / Business Center

Services you can Hire on Request:
Cafeteria/Transfer In-Out $25


Antinea Hotel is located in the very heart of the Mariscal District touristic, commercial and financial center of Quito, at two steps away from the famous Happening Plaza Foch. Plus, it is surrounded by the best restaurants, bars, cafes, night clubs, museums, or spanish schools. 
From there, you can have a walk to one of the major parks in Quito, as the Carolina and El Ejido, as well as to the great and famous handicrafts Indian Market or even take a cab that will drop you in only 10 minutes to the beautiful Quito´s historic and colonial center.
By Phone:
(+593) 2 250 6838
Whatsapp: (+593) 9 95721679
Visit Us:
Juan Rodríguez E8-20 y Diego de Almagro 
 170143 Quito – Ecuador