Cruises and Tours to Galapagos
Visit the Galapagos Islands and get ready to live a dream. See the evolution of the species with your own eyes and get ready to get amazed with the most beautiful landscapes you will ever see.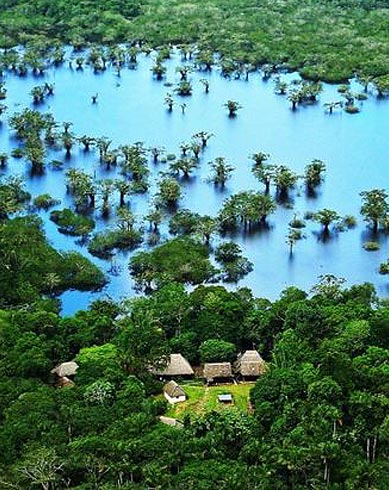 Starts from USD.300 per pax
The Cuyabeno Reserve and our Cuyabeno Lodge are unique places in the Amazon rainforest. Travel with us and experience the wonders of the rainforest from the best location on the Laguna Grande.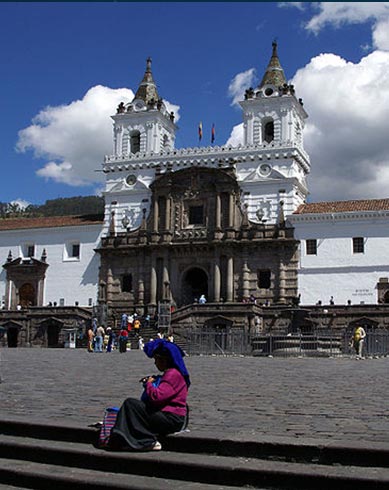 Starts  from: USD.55 per pax 
Option 1.- City tour + Equator Line + Cable car
Option 2.- Reach the sky during the day or night.
JACCHIGUA FOLKLORE BALLET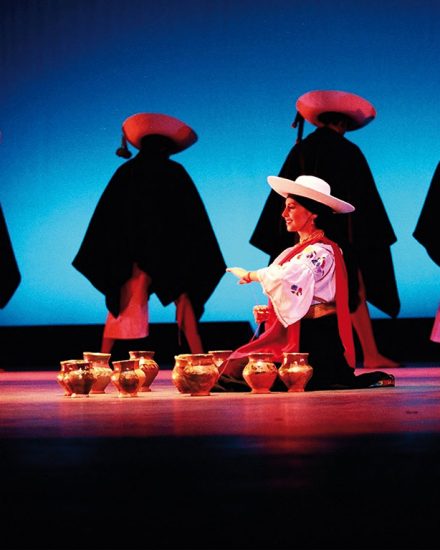 Ninety dancers, musicians, technicians and social scientists, they stage their knowledge and artistic sensibility, in a choreographic assembly considered a "living museum" in the world and declared "First Living Cultural Heritage", making a tour of the cultural manifestations of several Andean regions of Ecuador, in two hours with 2.800 kilos of costumes and ethnic elements.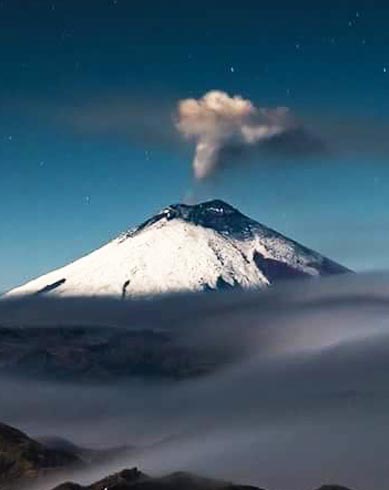 Starts from : USD.60 per pax
Full day excursion through the Avenue of the Volcanoes to the Cotopaxi Volcano National Park,
where you will be able to get to the shelter, to see the llamas and alpacas in their natural habitat,
enjoying a tour of magnificent views.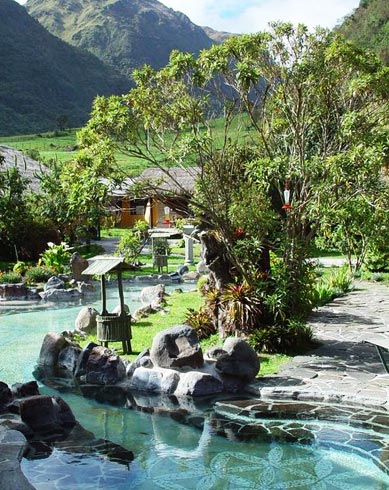 Starts from : USD.60 per pax
Departure from Quito to the eastern cordillera of the Andes and its highest point, you will moor in
 the middle of the Andean landscape and the lagoon of Papallacta. We will enjoy the hot springs
that exceeded 36 degrees, while this water will give us a rejuvenation treatment in modern facilities
surrounded by nature and unique landscape.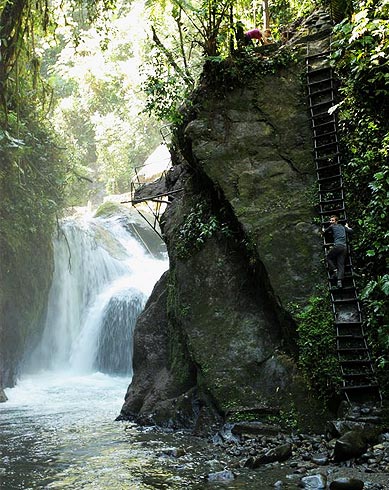 Starts from :  USD.60 per pax
Cloud forest, visit a Butterfly farm, walk to waterfall (Tarabita or Canopy optional), visit hummingbird feeders or Visit the chocolate factory.
OTAVALO & COTACACHI MARKET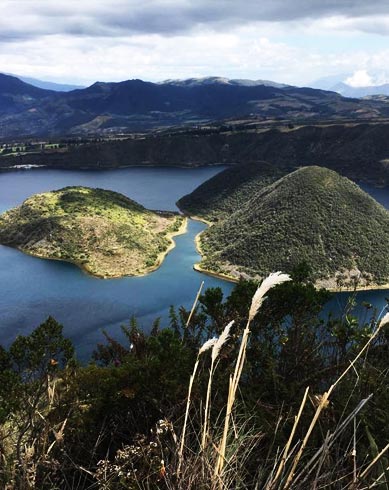 Starts from : USD.60 per pax
Solar Clock Quitsato on the Equator Line 
View Point of San Pablo lake – Imbabura volcano
Otavalo Indian Market
Peguche Waterfall
Cotacachi leather market.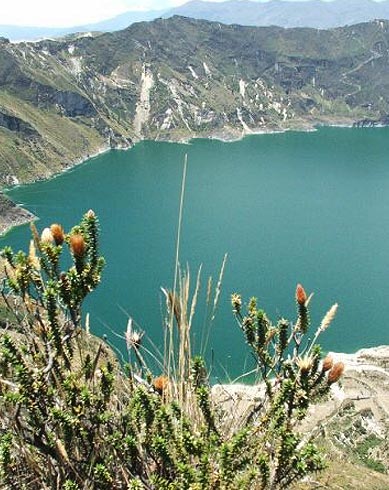 Starts  from: USD.60 per pax
Leave towards Saquisili / Pujili / Zumbahua Indian markets (it depends on the day).
Arrival to Quilotoa, hike down to the lake (45 min.).
Ascent to Quilotoa Town (1 hour 10 min.).
Arrival to Tigua community (painters).